Sweetwater Sea Kayak Symposium

Feb 26th-28th, 2016
Personal skills courses, coaching courses, and assessments as well as evening presentations and lots of opportunity to mix it up with paddlers from all over the world!
Information and registration : sweetwaterkayaks.wordpress.com/symposium
Wales, UK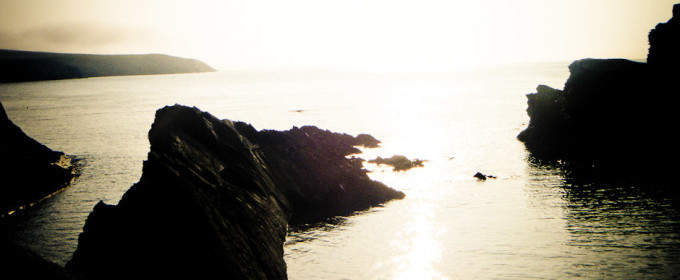 Mid September, 2016
Join us for an exceptional one-week training for a small group of paddlers (8 max). The Irish Sea awaits!
Information and registration : Wales 2016
Symposium de Plein Air

May 21st—28th, 2016
It is with great enthusiasm that Groupe Collegia launches the first large gathering of outdoor activities. The Symposium will allow outdoor professionals, enthusiasts, and newcomers to share experiences and train in a wide range of disciplines.
Information and registration : symposiumpleinair.ca
Mid Coast Sea Kayak Rendezvous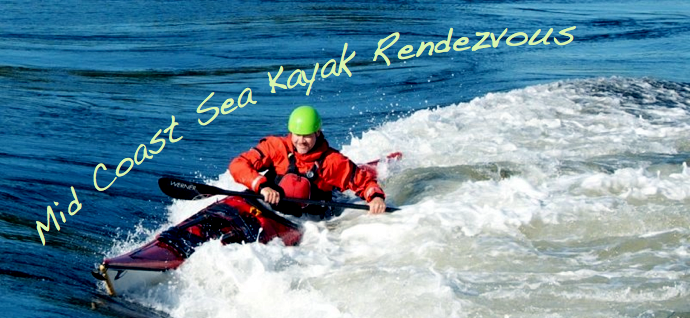 Octobre 15th—17th, 2015
Our goal is to use the environments of the Mid Coast from Boothbay to Cape Small to help folks develop greater understanding how boats work in the environment and how to maximize efficiency and safety.
Information and registration : midcoastseakayakrendezvous.com