Fall 2016 in Wales!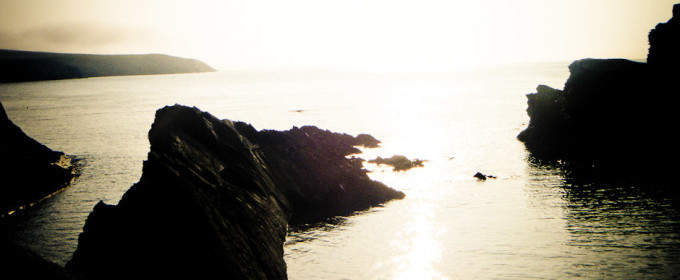 Come join Sylvain Bédard in Wales for an exceptional 5 days of sea kayak training. Sylvain will be joined by renowned coaches, John Carmody and Nige Robinson, to offer an individualized approach within an intimate group (8 paddlers max.). This is a non-certified training event which aims to fine-tune each paddler's technique and develop their ability to interpret the ocean environment. All this in one of the most sought-after kayaking landscapes.
Want to see what to expect? Check out the 2011 Wales gallery.
Would you like to be kept informed of dates and details for this trip?
Prerequisites
Minimum certification: FQCK Sea Kayak Skills Level 2 certificate (or equivalent)
Minimum age: 18 years